Back to articles
Here Fashion Hub: "Coffee for a green choice"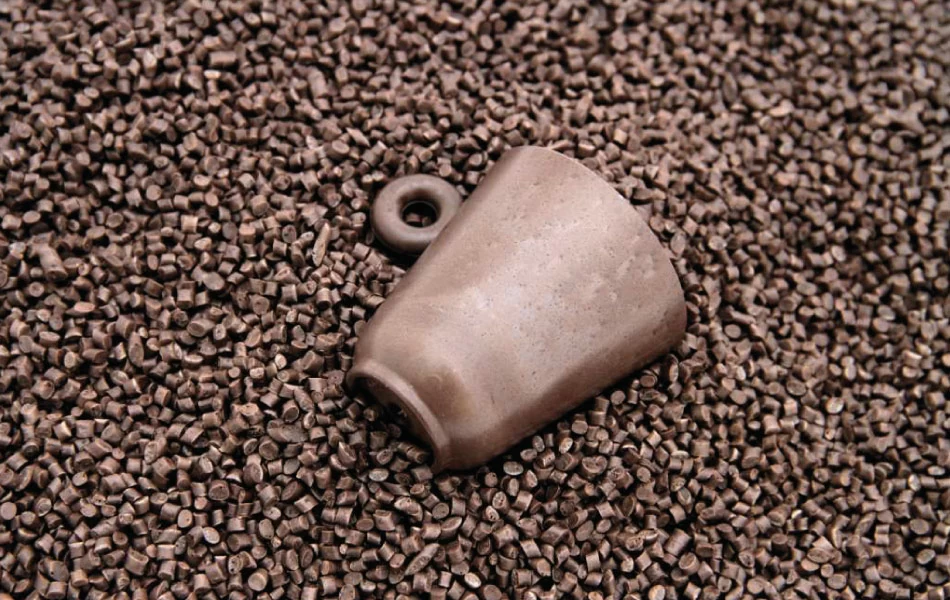 We hold coffee in business meetings, in social gatherings, when we meet friends, even when we want to spend some quiet time alone. We enjoy coffee, its smell, its taste, the whole experience of drinking a small cup of it. But what we may not have known about this drink is that it generates large amounts of waste. Waste coffee costs businesses millions of pounds in disposal fees and, more importantly, harms the planet through associated emissions. There are several companies that are already addressing this issue, one of them is Coffeefrom.
The first Coffeefrom material is a bio-based compound, a combination of recycled coffee grounds and biopolymers, 100% made in Italy. Its supply chain will be tracked from the digital platform Feelera by January 2022, it fits in several application contests and represents a zero-waste alternative to traditional plastics.
Coffeefrom produces coffee cup sets, made from coffee, FCM certified, BPA free, and dishwasher friendly. Also, they offer a co-branding service to other companies. Marta Ferraris Fusarini, Communication Manager of Coffeefrom, told us that they take into consideration three main aspects on selecting a company to co-brand: social cause; companies moving towards SDGs goals and that want to communicate sustainability inside and outside corporate; and companies that are trying to replace their production materials with something more durable and sustainable. An example of one of these co-branding is the container at the bottom of Easter eggs.
Regarding consumers, despite they are aware of climate change and demand brands to be more transparent, when we talk about the purchase decision, the price will always be a great challenge for sustainable companies. "Consumers have to compare standard products with their sustainable alternative, which is usually more expensive. With SDGs goals, everyone must make its part: brands and companies should be more transparent and should be focused on educating people during the buying process, in order to drive trust and make consumers aware that they're making a choice", says Marta Ferraris Fusarini.
Coffeefrom continues searching new ways to improve its material version and working on new products. Their coffee could be added to other applications and materials, thus involving other industries, like Building and Construction, says Marta Ferraris Fusarini.
By Andrea Padilla.