Everything starts from coffee grounds
In collaboration with our research and compounding partners, we develop thermoplastic materials in which coffee grounds become a new second-raw material.
Coffeefrom® Bio
The innovative bio-based material.
Coffee grounds
and PLA biopolymer
100% biodegradable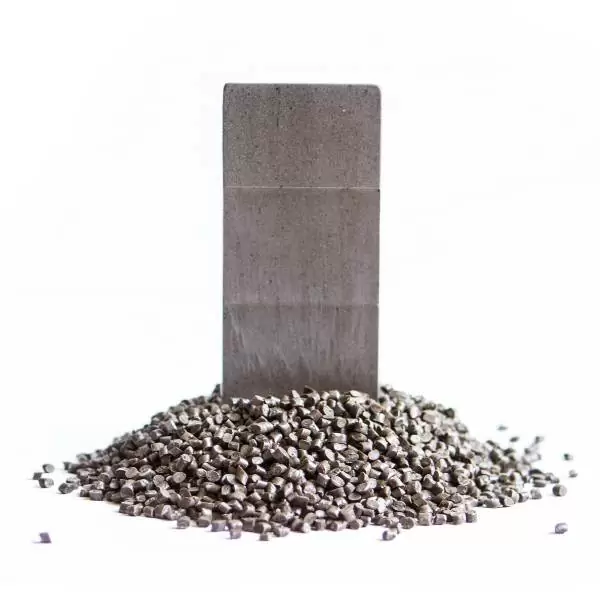 59°
Made in Italy with a social impact
Coffeefrom® Eco
100% recycled
Coffee grounds
and recycled LDPE
LDPE recycled from post-industrial process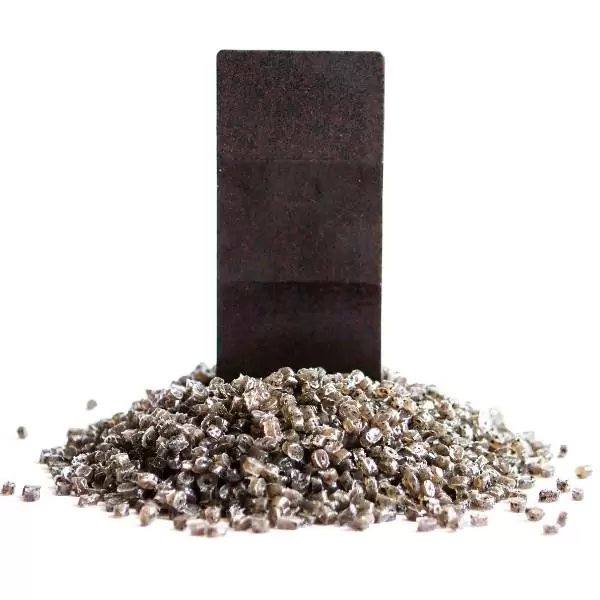 85.3°
Made in Italy with a social impact
Coffeefrom® Strong
High mechanical properties
Coffee grounds and HDPE
High thermal resistance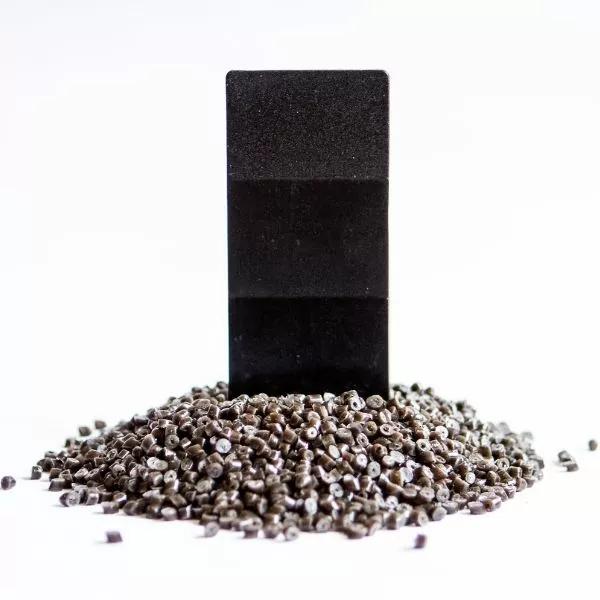 123°
Made in Italy with a social impact
Shaping innovation
Circular Everyday
We transform coffee grounds from food industry – normally disposed in landfills – into new expressive possibilities, through the design of new products and with the involvement of a made in Italy supply chain. Our products are designed to convey all the opportunities of recycled coffee grounds and the social impact of our project.
discover more

Let's tell a new story
Customized gifts
From corporate gifts to promotional campaigns, our Coffeefrom® products are suitable for communicating responsible consumption choices, inside or outside your business. With their iconic design, products and packaging can be customized according to your needs.
to know more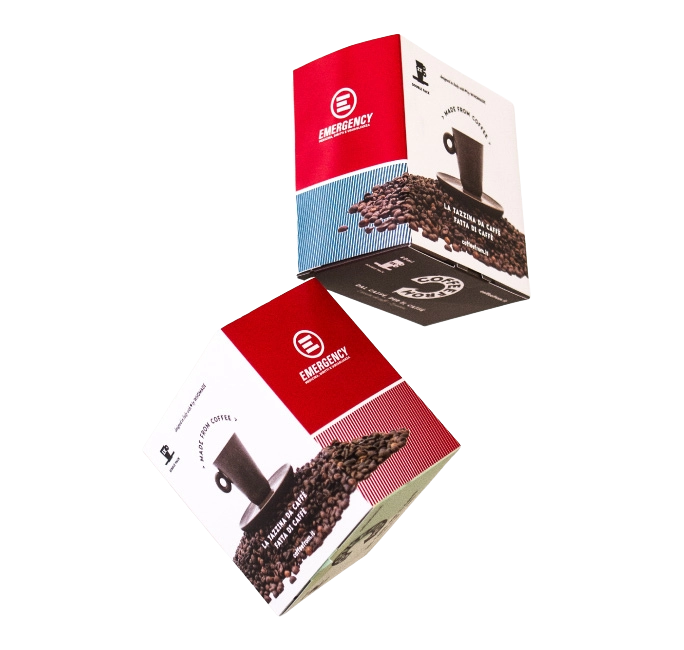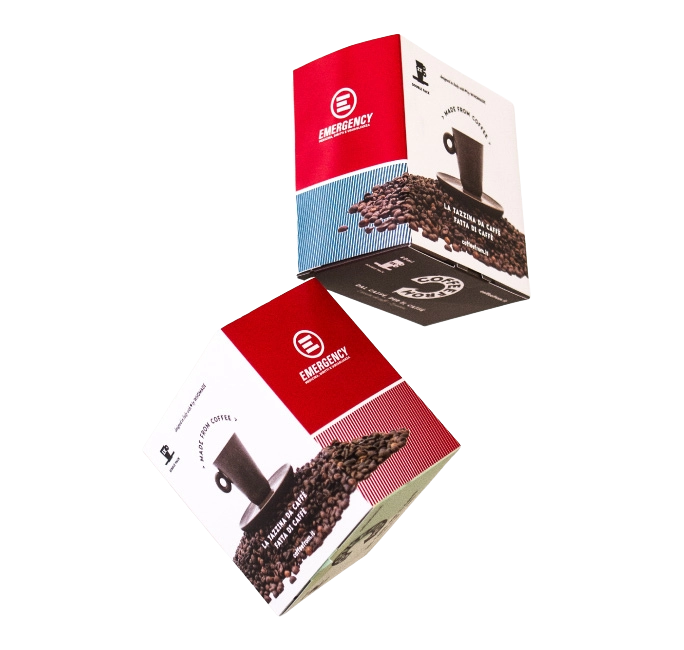 A long term commitment
Our circular story
We are an innovative start-up with a social purpose formed by a multidisciplinary team, born from an idea of Il Giardinone social enterprise. We believe in the contamination of values and resources, and this is why our environmental, social, design and industrial skills meet in a virtuous industrial symbiosis. The know-how acquired in the field of coffee grounds transformation roots back to 2015, thanks to the circular economy experience of Il Giardinone.
discover more
They talk about us