Back to articles
From coffee ground, a new story: meet the Coffeefrom© bio-based pens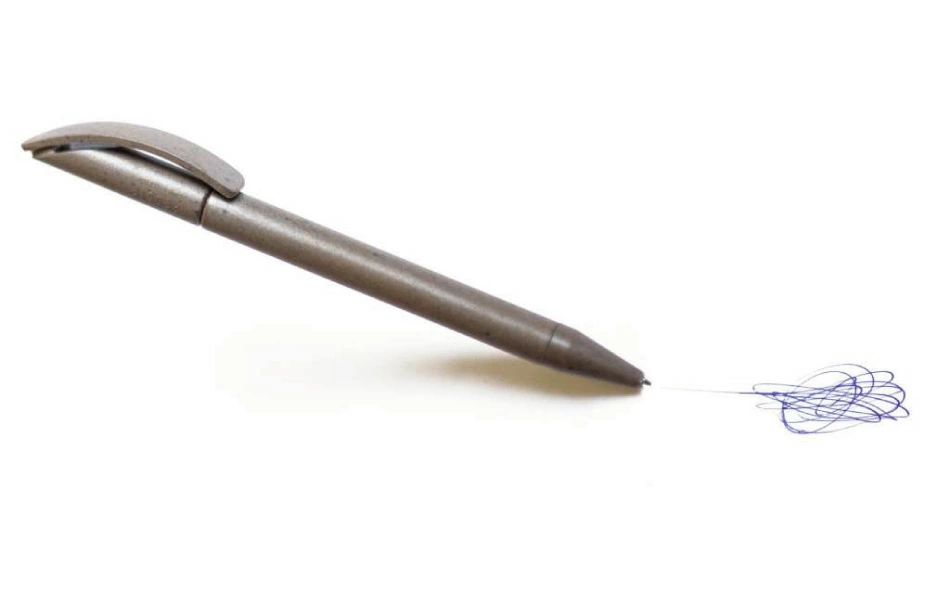 Where the story of the coffee grounds comes to an end, Coffeefrom begins endless new stories. In collaboration with Pagani Pens, leader in technologies for the development and innovation of writing instruments, we were able to create a special edition in Coffeefrom© bio-based of the iconic DS3 pen, designed to convey the infinite expressive possibilities of coffee wastes.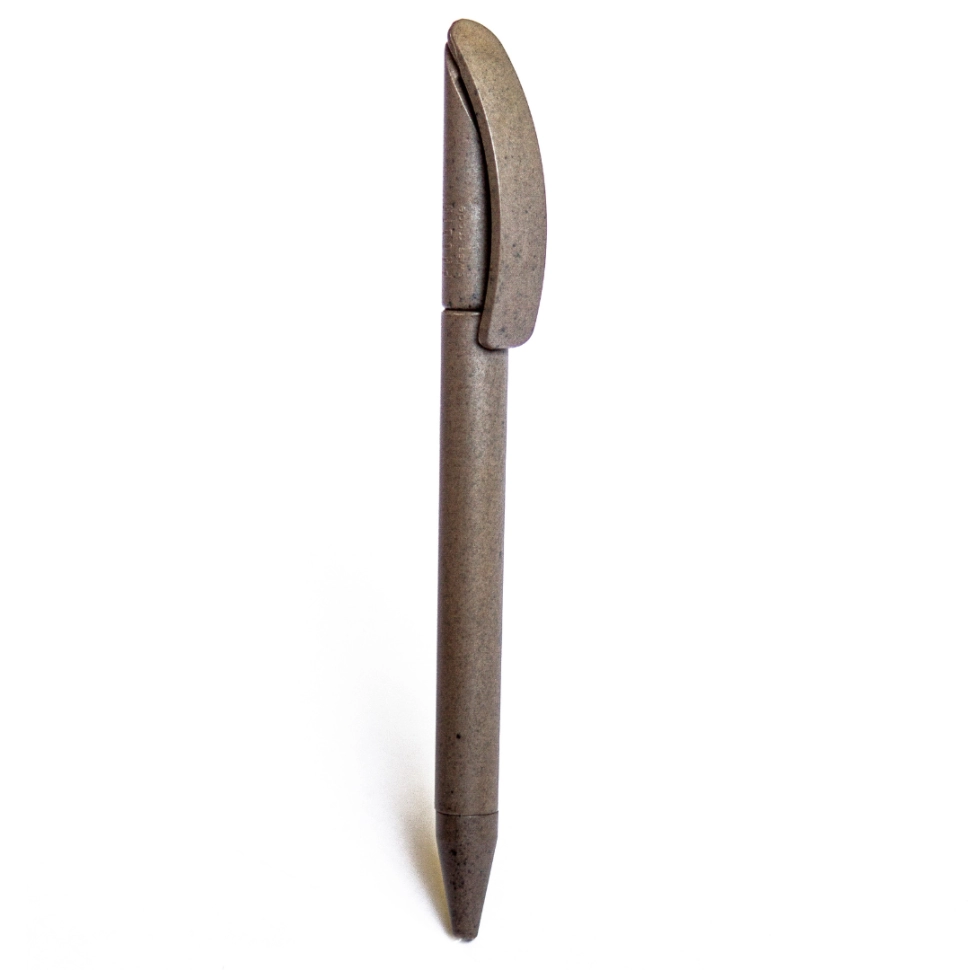 A "renewable" pen
Made with our first bioplastic material consisting of coffee grounds and PLA, the DS3 Coffeefrom© contains no elements of fossil origin. The body and rotating mechanism are made of biodegradable non-fossil bioplastic plant-based, while the refills, once exhausted, can be replaced.
Interested in ordering?
DS3 Coffeefrom are available from Coffeefrom only! If you are interested in an order for your company or event, you can contact us at ordini@coffeefrom.it and we will evaluate your needs together.