Back to articles
Social Enterprise Open Camp and Reach Project: social impact meets circular economy.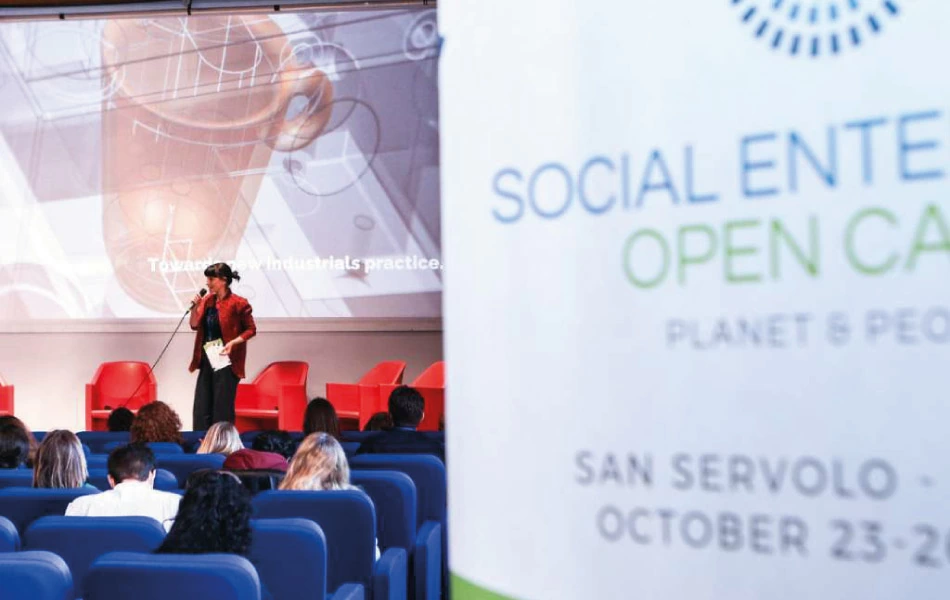 From Venice with the Social Enteprise Open Camp 2021 to Cetinje with the REACH Project: for Coffeefrom team, October 2021 represented a moment of intense exchange of skills, knowledge and relationships in the name of circular economy and social impact. Here is how the meetings went.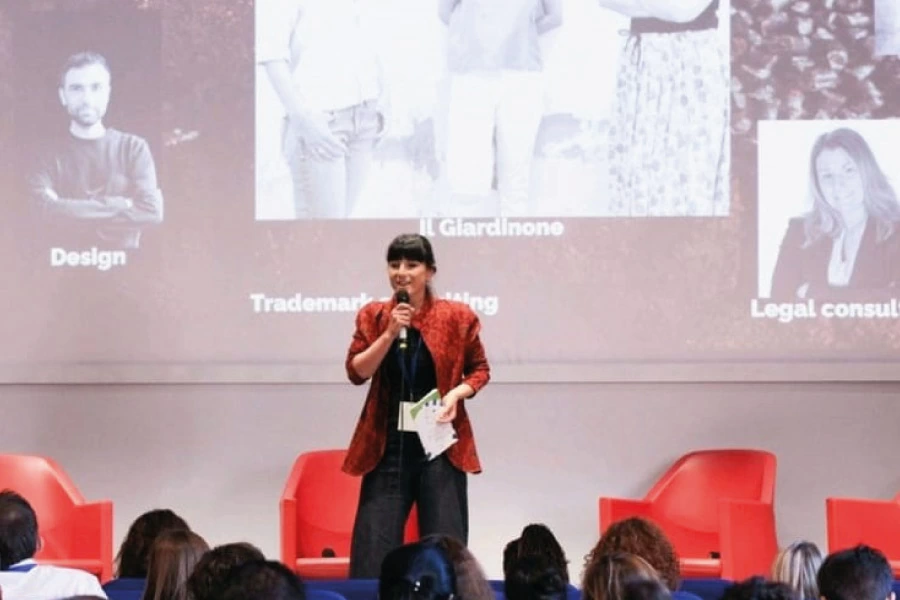 Social Enterprise Open Camp
The Social Enterprise Open Camp, the training event that brings together the most significant international voices of social entrepreneurship, has just ended. This year's edition – Planet & People – aimed to focus on the relationship between social and environmental impact, fundamental to achieve CSR policies at 360 degrees. The Island of San Servolo in Venice is an elegant and at the same time fragile city, where the effects of climate change are increasingly visible.
In this context, our Coffeefrom project has been selected as a case study for workshop sessions, where students and young workers from social enterprises have been able to concentrate on central issues for the creation and development of impact realities. With the support of workshop leaders, we launched the challenge of upscaling the project through sharing our hybrid business model and visions for the future.
For us, Seoc2021 represented a fundamental space of contamination, essential for social enterprises, in which we had the opportunity to show our way of understanding inclusivity in the virtuous circle of the circular economy.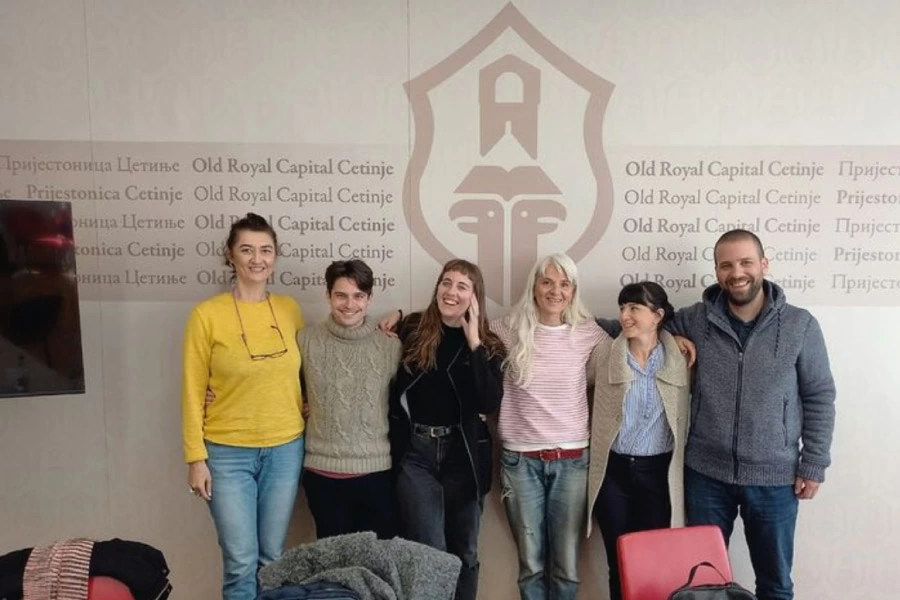 Reach project in Cetinje, Montenegro
Finally, from 17th to 20th October, with programme REACH – Raising Environmental Awareness on Circular economy and natural Habitats of Cetinje and Lovcen – promoted by COSV, we were involved to raise awareness of the local community on sustainability and circular economy topics based on our know-how. Cetinje represents a pilot project within circular economy, in order to create a green business model for Montenegro. A fundamental step was to create the basis for understanding sustainability, through the analysis of Italian and European best practice, from food to heavy industry. The project will also see the installation of a district composting plant, in which every citizen can see the concrete result of his commitment.