Easter egg cup
From the combination of circular economy, social values and craftsmanship, we have created the container for Easter eggs in Coffeefrom® Bio material, in collaboration with the Fair Trade Association Ad Gentes, our supply chain partner Bear Plast and the chocolate factory Dolcem.
Our packaging for Easter eggs can be realized also with our Coffeefrom® Eco and Coffeefrom® Strong materials.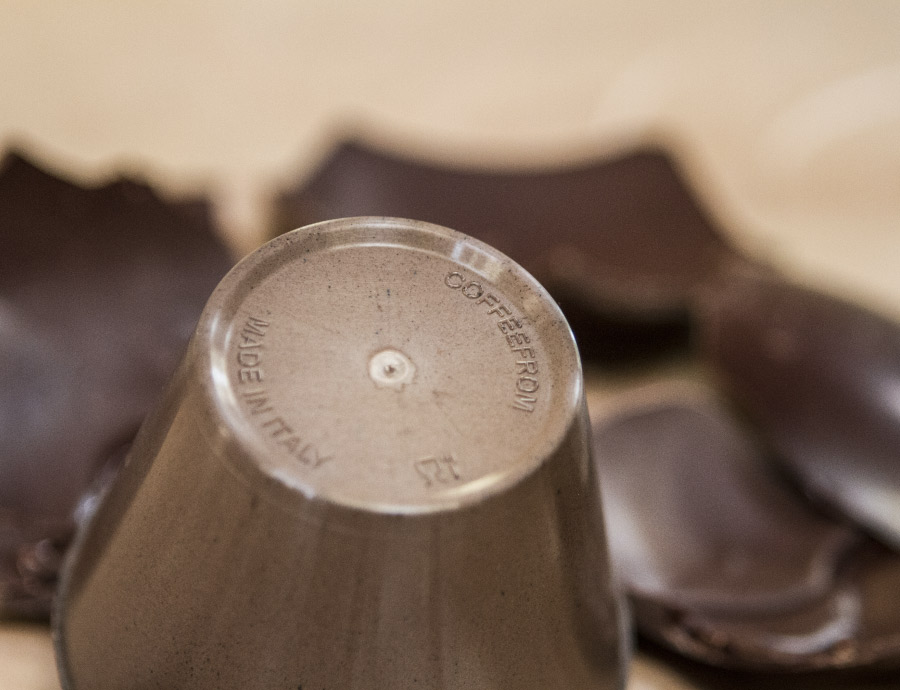 Giving shape to innovation
With Arcobaluovo® for a fair supply chain story
Our path of contamination among supply chains – where industrial practice is mixed with social values – has met Arcobaluovo®, an artisan product resulting from a long commitment to solidarity. We have created the container for the colorful Easter egg with our Coffeefrom® Bio material. With its stripes, coffee wastes tell about their origin and give a natural touch to the final product.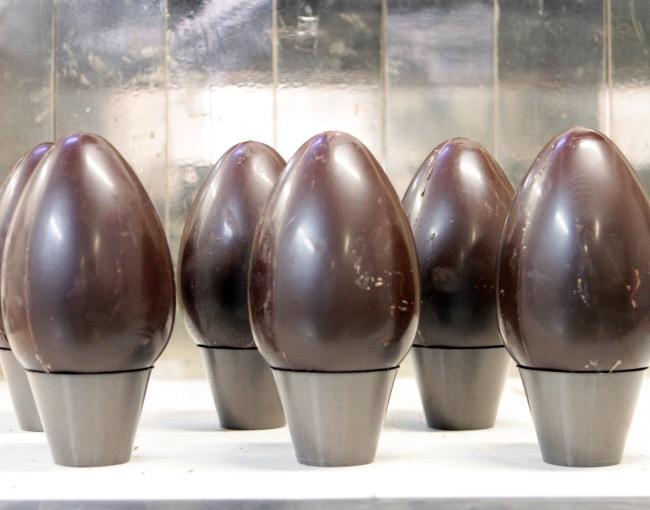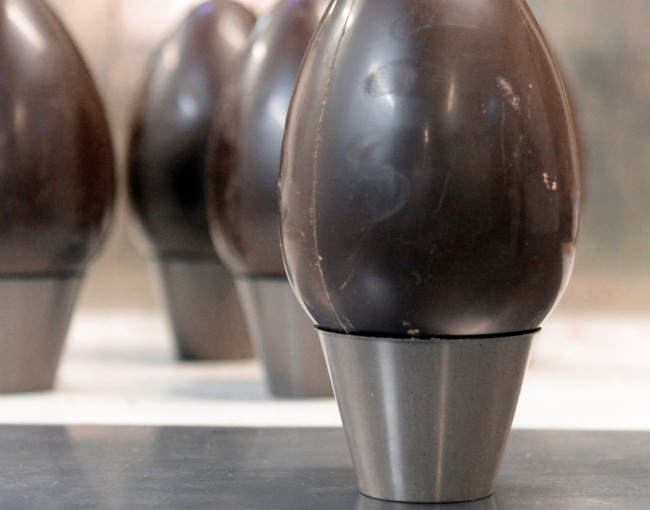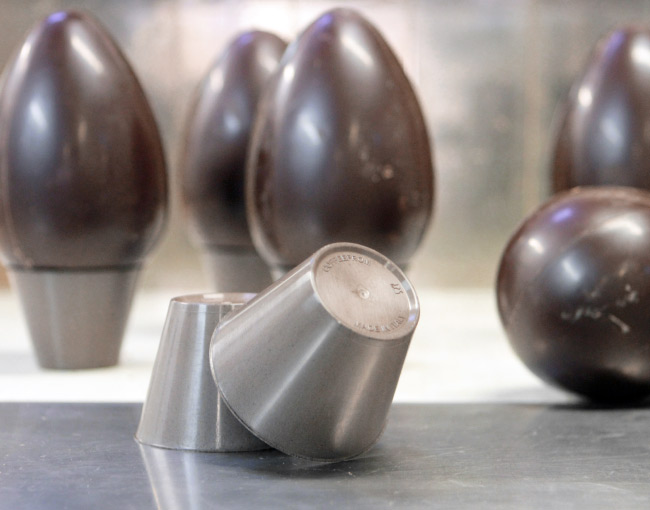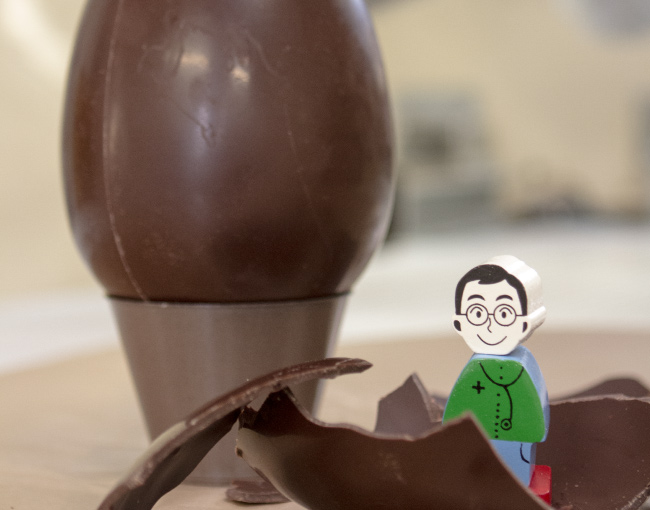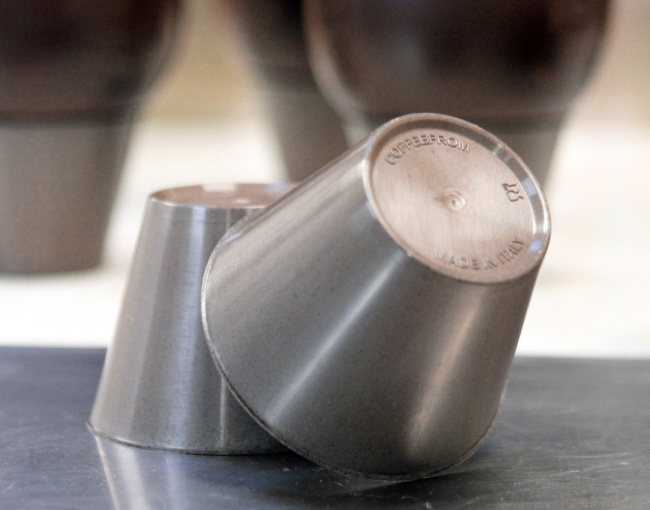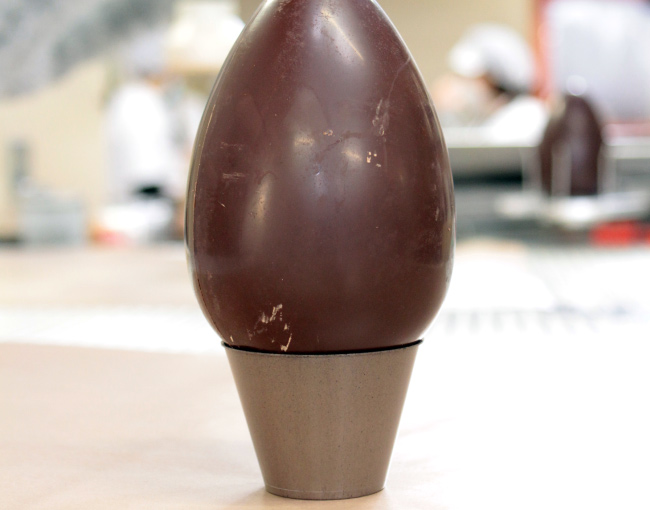 Characteristics
The project
The fair-trade chocolate is produced in the villages of the Ivory Coast and later assembled by Dolcem, a historic artisan chocolate company of Modena. Like the hand-woven cotton packaging, our egg container is reusable.
Dimensions
Diameter: ∅ 12 cm
Thickness: 0,75 mm
Weight: 15-18 gr
Discover the other products